We create prosper shops from appealing lively kitchen.
We propose successful sweets shops by our total support.
Fuji Shokai provides you with the problem-solution proposal from a partner point of view who knows customers' requirements and circumstances most.
FUJI DESIGN SYSTEMA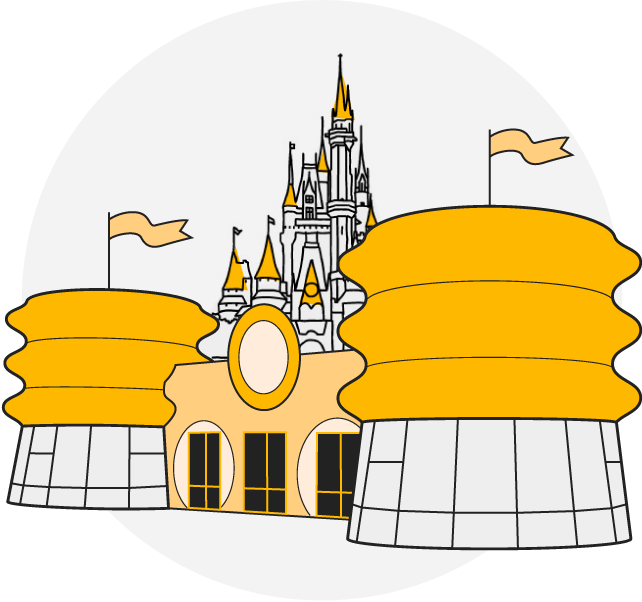 FUJI DESIGN SYSTEMA
We create your brand design.
We, as experienced kitchen pros, produce not only freshness and tasty of sweets but also propose to create "Gray zone" mixed kitchen space ("Black zone") and selling space ("White zone"), where customers can see staff manufacturing sweets scene in the shop. This "Gray zone" can appeal owner's passion and proud products to customers by uniting our producing scene and sensuous shop design which is different from conventional patisserie design. We produce not only total baumkuchen business but also solutions of patisserie/bakery business problems.