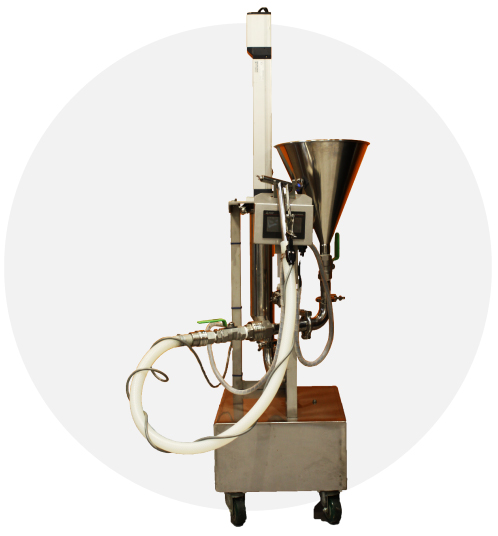 Four sec Pump only for the third Baumkuchen
Is this sweet also Baumkuchen?
Having the new crunchy texture, the third Baumkuchen brought more gift assortment power!
【Specification of the machine】
Size:W400xD400xH1400
Electrical power:100V 0.2kw
*This machine can be dissemble.
The impact when we met "Sacotis"
The origin of Baumkuchen seems to be baking sweets item in Eastern Europe, where has a various kind of baking sweets tradition. One of our customer in Middle East showed us one movie, the movie showed baking process of the sweets putting ingredients by hand, on the fire from the fireplace. It was the Sacotis baking process whick is the Lithuanian traditional sweets.