Good taste, easy operation, high performance, wide expandability,
these are our know how accumulated in our history more than 50 years.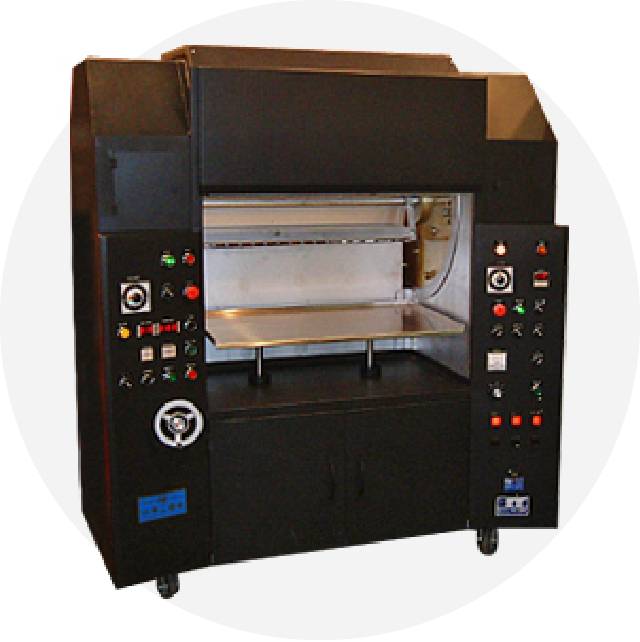 A special feature of Fuji Shokai's oven is having patented upper and lower shutter mechanism.
It can make moisture and soft Baumkuchen keeping high temperature inside of furnace closing upper and lower shutters.
The circumstance of baking operator can maintain in good condition since the shutters shut off heat from oven.
It is also saving energy keeping heat in side of furnace.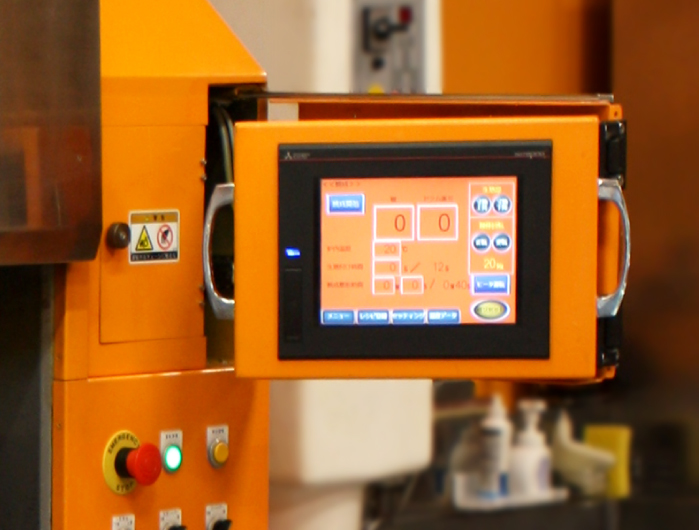 TT Series triple touch panel was launched.
The Banmkuchen oven standard model 3-6 sticks baking has been evolved.
Add touch panel
Gather all the information on the screen.
Neat looking removed switches both left and right side of the oven.
Easy software update, the software can be renewed for new functions in the future.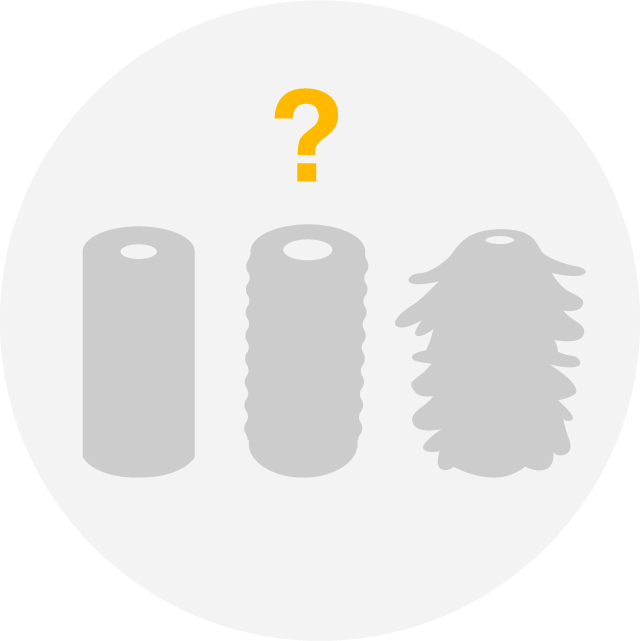 Three kinds of baking mode.
Many kinds of Baumkuchen can be baked by pushing baking mode change switch on the touch panel.
・The first Baumkuchen "Soft Kuchen"
・The second Baumkuchen "Hard Kuchen"
・The third Baumkuchen "Foursec Kuchen"
User needs to buy foursec pump to operate the third kuchen baking mode. The two modes, the forest kuchen and the second kuchen are set at the oven before user buys pump. We release and add the third kuchen baking mode at the operation instruction after users buys pump.